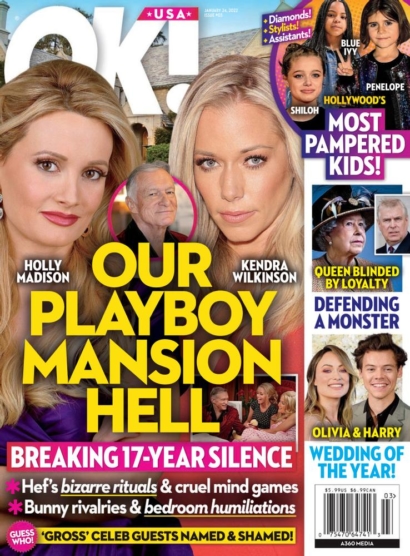 Subscribe Now & Save!
ONLINE SPECIAL
Limited Time Offer!
Save 88% off
the cover price!
Just $34.84 Per Year
Ok! Magazine:
Get a weekly dose of your favorite celebrities with OK! Magazine. Every issue offers exclusive features of celebrities' most private events—from weddings, births and parties to break-ups, make-ups and other major moments. OK! Magazine brings you the scoop on the latest Hollywood couples along with detailed articles and accounts of the juiciest headlines.