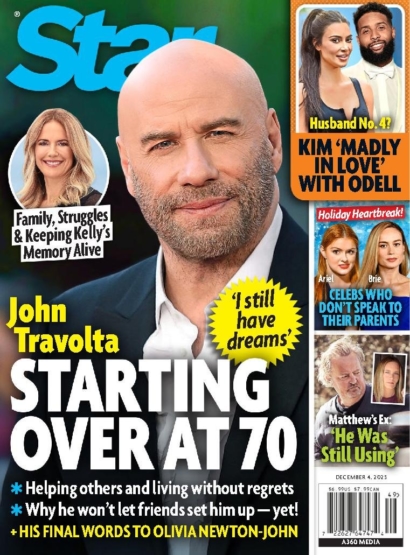 Subscribe Now & Save!
ONLINE SPECIAL
Limited Time Offer!
Save 87% off
the cover price!
Just $46.28 Per Year
Star Magazine:
With in-depth reporting, eye-catching celebrity photos and a style that is frequently frank and decidedly fun, Star Magazine covers the latest Hollywood happenings, the blockbuster movies, the TV sensations, and the music industry phenomena that are fueling talk nationwide. You'll also find a ton of fashion photos of the most beautiful, style-worthy stars, along with newsworthy articles, interviews, horoscopes and more!