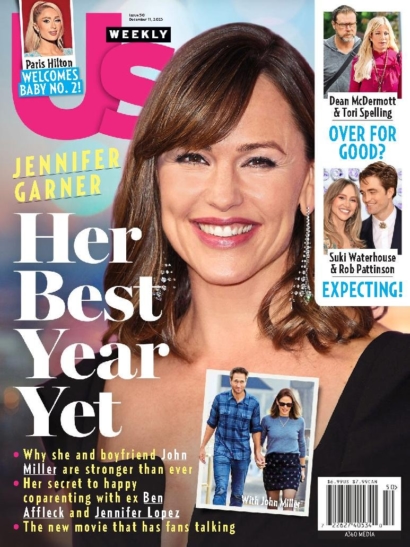 Subscribe Now & Save!
ONLINE SPECIAL
Limited Time Offer!
Save 85% off
the cover price!
Just $51.48 Per Year
Us Weekly Magazine:
What's happening in Hollywood... and who's making it happen? US Weekly magazine delivers for the stargazer in you, with a revealing, insider's look at all the trends and personalities in the entertainment industry. Each issue, full of insightful profiles & provocative photography, features interviews with actors and musicians, entertainment reviews, and special fashion sections.